BIRLAND STATE REPRESENTATIVE OFFICES
WELCOME مرحبا بكم BIENVENUE
Since 2015 we start the idea of Birland State

as a new country in the Bir Tawil land, 2060 km² lo

cated between Egypt & Sudan, which is not belong to anyone "Terra Nulius" (No Man Land)

Bir Tawil claimed by many people who are not serious.
L'état de Birland à Birtawil est une petite zone 2060 km² situ

ée entre l'Égypte et le Soudan.

C'est l'un des rares territoires sur la Terre pour lequel aucun pays ne revendique sa souveraineté.
نحن كمجتمع بيرلاند جادين لفكرة انشاء دولة بيرلاند على أرض بيرطويل ومساحتها 2060 كم² تقع بين مصر والسودان ، وهي ليست ملكًا لأي احد وليست ضمن حدود أي من الدولتين وليس عليها أي نزاع أومطالبة من

مصر والسودان وهنالك اشخاص الغير جادين يطالبون بها عبر الفيسبوك مجرد للتسلية أما نحن منذ سنة 2015 طرحنا الفكرة
---
Some stateless people inside Bir Tawil land who are living nearby hold a Birland flag and a paper written on it "Birland don't be without us"
Certains apatrides vivant à proximité des terres de Bir Tawil portent un drapeau Birland sur lequel est écrit:
"Birland ne peut pas être sans nous"
بعض من أفراد العديمو الجنسية الساكنين قرب أرض بيرطويل قامو بوضع اليد حاملين علم بيرلاند ولافتة مكتوب عليها بالانجليزي "بيرلاند لاتكونوا بدوننا" طالبين انشاء دولة يمكنهم ان يكون لهم جنسية ووضع طبيعي كأي أنسان معهم جنسية واوراق رسمية
---
BIRLAND RULERS
---
---
Recognitions
---
Birland State on the Startup Societies map supported by Startup Societies Foundation and we signed a contract of 5 years with them – Click the link below
يبرلاند وقعت رسميا عقد مسانده لمده خمس سنوات مع مؤسسسة المجتمعات الدوليه و بموجبه وضعنا رسميا على خارطه المجتمعات الدوليه اضغط على الرابط اللي تحت
https://www.ssfhub.com/#/?zone=e34dfeb4-1ab9-10b5-6360-88fa64319940

---
The Ruler of The State of Birland H.R.M Emir Haiyawi Inside The European Parliament
Le Roi de l'État de Birland H.R.M Emir Haiyawi au parlement Européen
حاكم دولة بيرلاند داخل برلمان الاتحاد الاوربي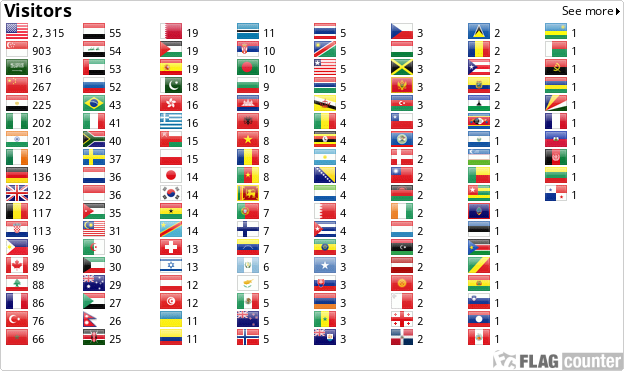 The State of Birland Special Edition of Postage Stamps as a sign of honor to each Pioneer member of the Poets of Birland.
These Poets from the different countries have supported the establishment of Birland as the newest and first humanitarian country through their Literary prowess composing and publishing poems and books dedicated to the State of Birland.
---
Donate for Build Houses for Birland
PAYPAL : IRQ1969@YAHOO.COM
Paypal Code Donation